Know What Your Customers Are Saying
Reveo's platform enables you to monitor what customers are saying about your business on third-party social sites, giving you the power to proactively engage with customers, before a problem escalates.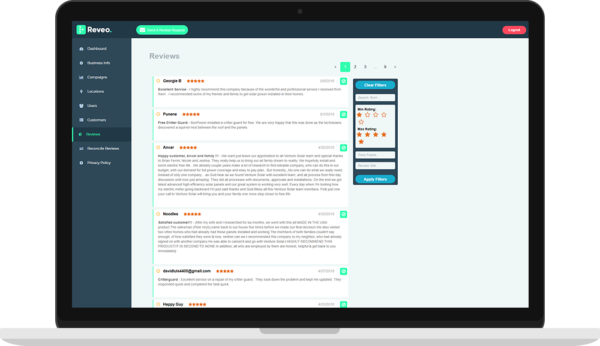 Monitor all your reviews in real-time, from social sites across the web.
Respond to every review from within your Reveo platform.
Responses are automatically posted on the appropriate social site.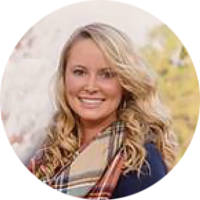 Ashley Roberson
Oxford Car & Truck
"It took over 5 years for our company to get roughly 77 Google reviews. In just two short months, the Reveo text based review platform has help Oxford Car & Truck get 26 additional reviews."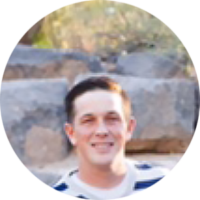 Justin Ruuth
Just In Time Moving
"Reveo has been a valuable asset to our company, as it has simplified the process in which we obtain reviews. In the past, getting a positive review was an extremely difficult challenge."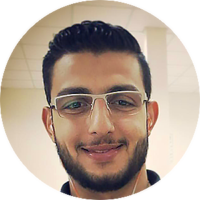 "Reveo is a great tool to build your social media review base on sites like Google, Facebook and Yelp. They even have the ability for our customers to leave reviews on niche review platforms like cars.com."
Get Reviews That Grow Your Business.
See what Reveo can do for your business with our free, no obligation, 10 minute demo.