Increase Your Visibility & Credibility
When customers leave reviews, it impacts your business's visibility and credibility to those prospective customers searching for your products or services. Positive reviews increase consumer confidence and trust in your business.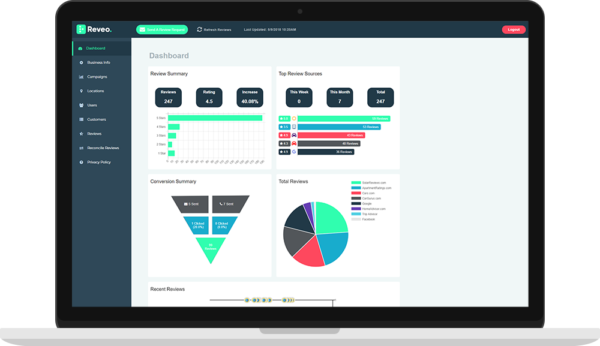 Reviews impact your local SEO and where you appear in search rankings. The higher you are ranked, the more likely online searchers will see your business. Reviews can be the difference maker that sets you apart from your competition.
The #1 thing that online searchers are looking for is star rating. Seeing a high star rating brings confidence and a much higher likelihood that the consumer will search you out to learn more.
84% of online searchers trust third-party referrals as much if not more than friend or family member. Businesses with high star ratings and consistently positive reviews bring confidence in your product or service, ultimately bringing more customers through your door.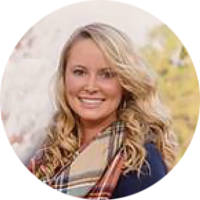 Ashley Roberson
Oxford Car & Truck
"It took over 5 years for our company to get roughly 77 Google reviews. In just two short months, the Reveo text based review platform has help Oxford Car & Truck get 26 additional reviews."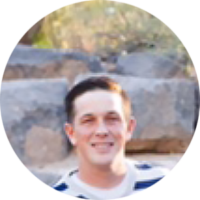 Justin Ruuth
Just In Time Moving
"Reveo has been a valuable asset to our company, as it has simplified the process in which we obtain reviews. In the past, getting a positive review was an extremely difficult challenge."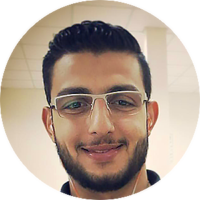 "Reveo is a great tool to build your social media review base on sites like Google, Facebook and Yelp. They even have the ability for our customers to leave reviews on niche review platforms like cars.com."
Get Reviews That Grow Your Business.
See what Reveo can do for your business with our free, no obligation, 10 minute demo.